Buy All 8 Natual Soap Experiences and Save 20%
mix and match your 3 favorite all natural Nablus soaps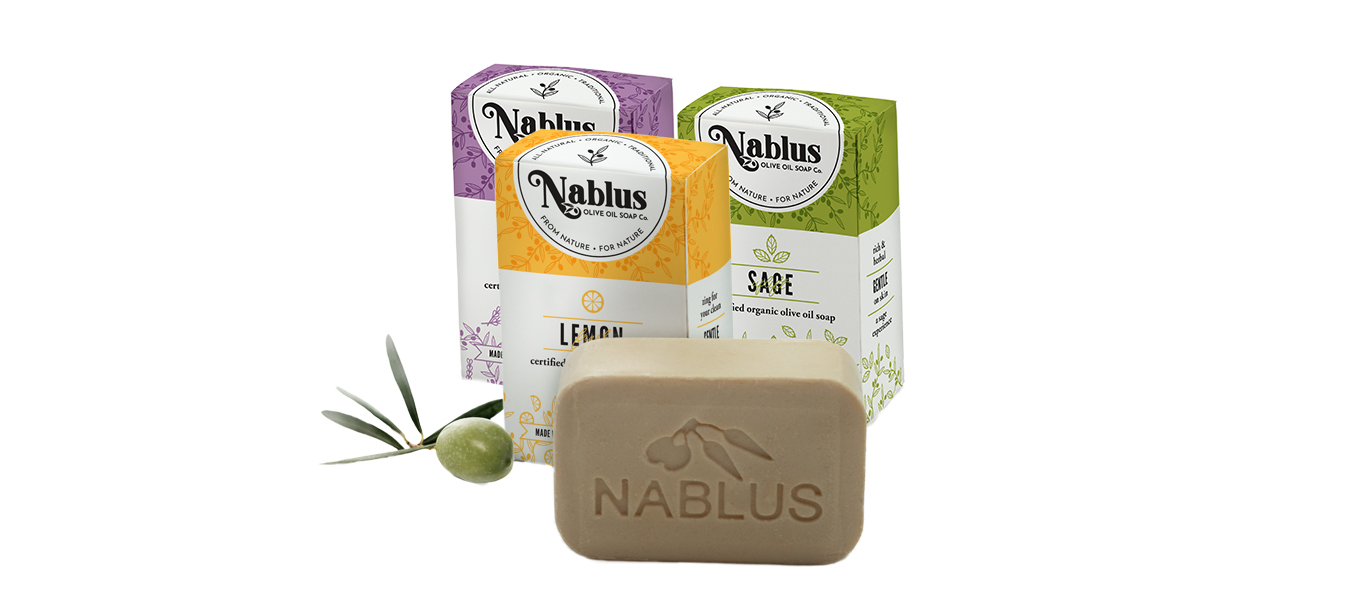 Natural Soap 3-Packs
$24.99
mix and match your 6 favorite all natural Nablus soaps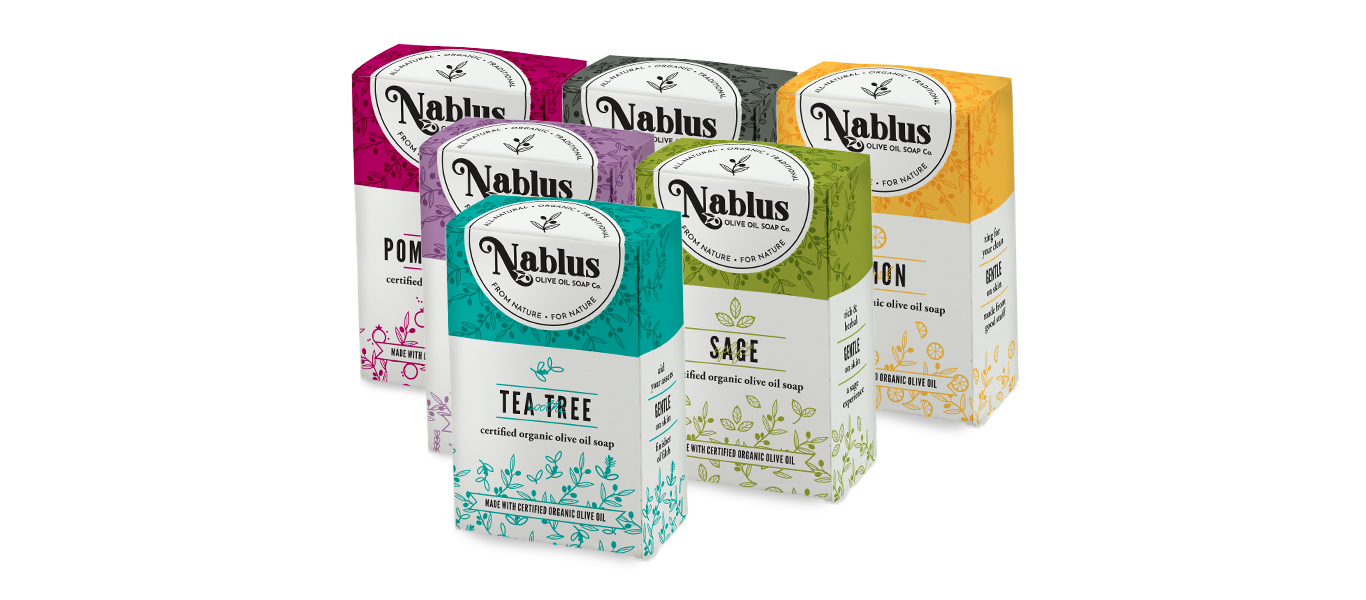 Natural Soap 6-Packs
$47.99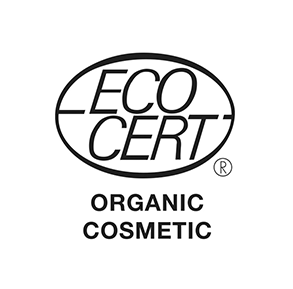 Top Tier Organic Certification
No guessing games or party tricks. We take pride in maintaining the most stringent international standards to provide a product the is free from yucky, unnecessary pesticides or chemicals.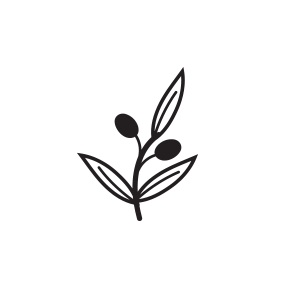 400-Years of Tradition
Modern innovation meets old-school know-how—our gentle olive oil soap comes from a family tradition dating back 400-years. If you would believe it, we think we have, quite possibly the greatest soap on earth.