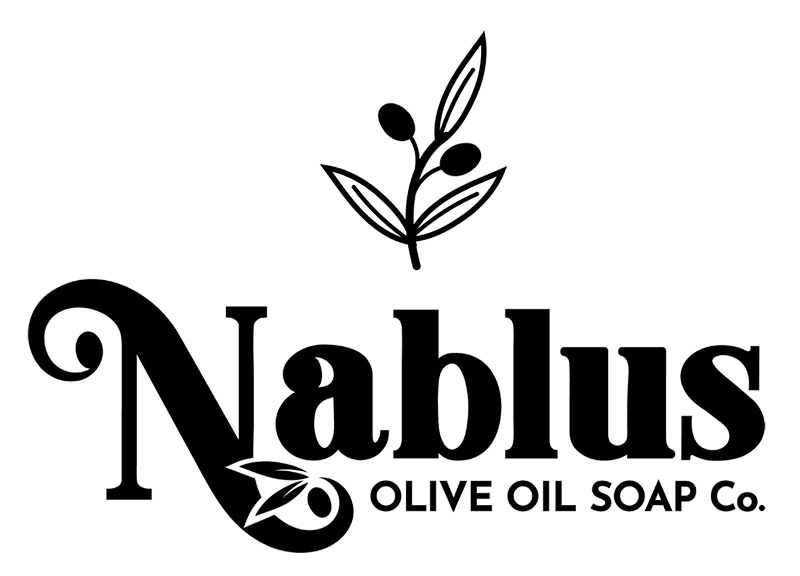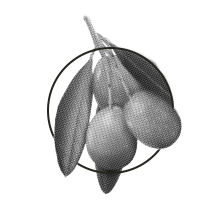 Natural
100% of our ingredients are from a natural origin.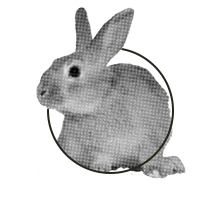 Animal Friendly
Fury, scaly or slimy—we never test on animals.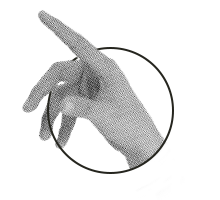 Gentle On Skin
You won't find harsh ingredients in our soap.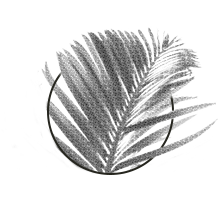 Palm Oil Free
We believe olive oil is the only oil for our soap.
Certified Organic Olive Oil Soap
For more than 400-years Nablus Olive Oil Soap has been produced with a high level of quality and integrity. Over the years our soap has been refined, but fundamentally it has changed little. We take pride in providing a product that is from nature for nature.
Feel Good About What Goes On Your Skin
You can feel good about every ingredient in our products. Nablus Olive Oil Soap only uses natural and organic ingredients.
All our products are certified as Natural and Organic Cosmetics by Ecocert Greenlife—part of the same global organization associated with the USDA and FSC.
We adhere to these standards:
We use environmentally friendly production methods and processing processes
We responsibly use natural resources
We respect biodiversity in the sourcing of ingredients
Our products do not include any GMOs
Our packaging is recyclable
95% minimum of the plants it contains are organic
100% ingredients of natural origin
80% total ingredients are from organic farming

We don't include a lot of added ingredients to our soaps. You won't find additives, stabilizers, waxes, detergents, or a kitchen sink. Our ingredients are simple, just what we need to make a good, high-quality organic olive oil soap that will keep your skin happy.
Virgin Olive Oil:
Our olive oil is sourced from the Mediterranean and is 100% organic. The virgin olive oil used in Nablus Soap is processed using no chemical treatments and is completely safe for the skin.
Aqua:
Clean water is an important ingredient in producing the ideal olive oil soap.
Sodium Hydroxide:
Also known as lye, sodium hydroxide is the vital ingredient in transforming olive oil into the Nablus soap we love.
Glycerine:
Many soap makers, skip or substitute glycerin for cheap filler, or worse—but we believe that glycerin is one of the best and most natural skin protectants. Glycerin helps lock in moisture and keep your skin hydrated. 
Sodium Olivate:
This is a really fancy way of saying saponified olive oil, which is also a fancy way of succinctly summing up the whole process of combining olive oil with a reactant agent to get the oil to turn from oil to soap.  
Shop Nablus
With eight unique olive oil soaps to choose from it is difficult to pick just one. It's a good thing you can pick more than one. What is your favorite?

My wife Valeri and I have just started using your soap and we love the product – especially the pomegranate! I actually now am shaving with it and washing my long COVID hair with it. Smells great.
Tim, MI

We are impressed with the longevity of Nablus and its lathering capabilities. Personally, I use it as a daily lathering base for my shaving and I use the Dead Sea bar in the shower. Finally, I had been experiencing eye irritations with the soap I had been using before Nablus. Those irritations have gone away and I am thankful.
Brian, MI

Nablus soap has been working great for keeping my youngest child's eczema in check. I also love the Tea Tree soap! It keeps my skin really soft, plus I love how it smells. it's refreshing, but not overpowering. I'm excited to try more of the other scents. Thanks Nablus. 🙂
Julie, MI
Contact Us
How can we help you feel fabulous with Nablus? For any question, big or small, fill out the form and we will respond asap.