with our 8 natural scents
feel good about what you lather up with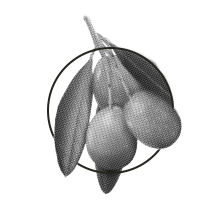 Natural

From Nature. For Nature. It is more than just a tagline. 100% of our ingredients are from a natural origin.
Ingredients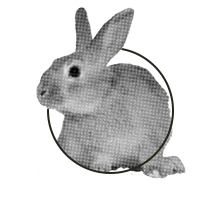 Never TestedBunnies, beavers, & buffalo—rejoice! The only animal we test on is the human animal.
On Animals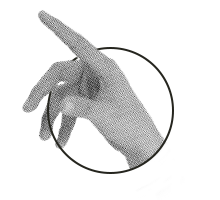 Ultra GentleNo harsh detergents or crazy chemicals that strip your natural skin barrier, just soap how soap should be.
On Skin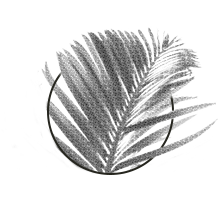 No

No cheap or questionable fillers here. We believe certified organic olive oil is simply the best oil for our soap.
Palm Oil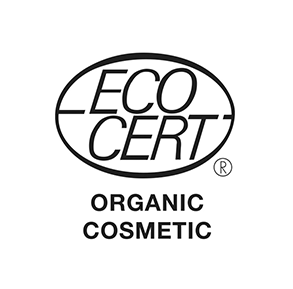 Top Tier Organic Certification
No guessing games or party tricks. We take pride in maintaining the most stringent international standards to provide a product the is free from yucky, unnecessary pesticides or chemicals.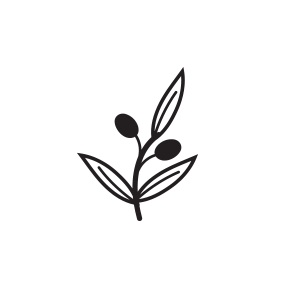 400-Years of Tradition
Modern innovation meets old-school know-how—our gentle olive oil soap comes from a family tradition dating back 400-years. If you would believe it, we think we have, quite possibly the greatest soap on earth.
we love the touchy feely stuff, don't you?

I normally always have a bar of soap by my sinks and I love having nice scents. These bars are fragrant while washing, but not overpowering which is perfect! I used one after working in the garden for a few hours and it immediately washed clean and made my hands feel great. 
Sam O, MI

I have a daughter with eczema and it's been a real struggle to find the right soap for her. Since we've started using the Tea Tree soap from Nablus, we've seen a big improvement in her skin. We're so happy to have found your company and can't recommend your products enough!
Bob R, MI

I have been using the Goat's Milk soap all winter. Normally, the skin on my hands and feet is so dry it peels and flakes off (super gross). Since switching to Nablus Olive Oil Soap my dry skin has gotten so much better. I no longer need to use lotion constantly. I wish I had discovered this soap years ago.
Nicole S, MI
Get Exclusive Discounts And More When You Sign Up.
Feel fabulous with Nablus